Personal Best for iPhone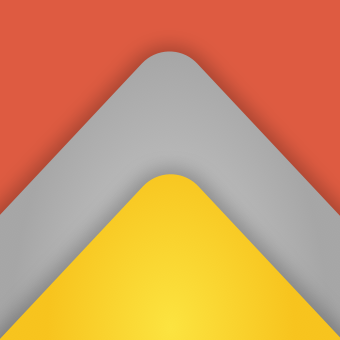 Your workouts, supercharged.
Personal Best works in unison with Apple Health to turn your workouts into useful insights.
See your workouts ranked by distance, duration, calories, or use powerful custom filters to make your own leaderboards. Dive into interesting stats, like your earliest workout, hottest workout, total calories burned, and so much more.
Get Personal Best for free on the App Store
Privacy policy
Personal Best does not collect any information from your device.
Related posts
Personal Best 3 - 05 Jun 2020

What time is it? Time to check your workouts on your Apple Watch!

Personal Best 2 - 28 May 2020

Custom filters are here!